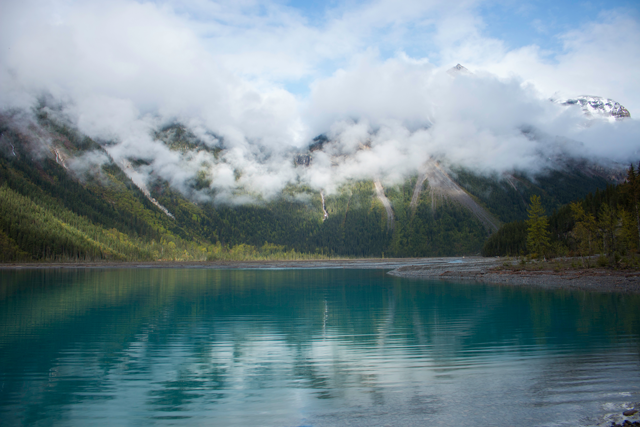 Organisation and Management
Index Real Estate Group has been engaged in the construction and real estate markets in the Stockholm, Sweden area and in Florida, USA. Together, the management team has years of dependable experience in the business. The head office is located in the centre of Stockholm. 
BJARNE BORG, CO-FOUNDER AND CHAIRMAN OF THE BOARD
Bjarne co-founded Index Residence (publ)  AB together with Fredrik Alama in 1998. An entrepreneur at heart Bjarne launched his first business venture already at the age of 14. He has founded several businesses and held positions as consultant, manager and board member in the fields of sales, accounting, tax, real estate/construction and general business up until launching Index. His strong analytical skills combined with his relentless attention to detail, has been crucial to the development of the company.
FREDRIK ALAMA, CO-FOUNDER
Fredrik co-founded Index Residence (publ)  AB together with Bjarne Borg in 1998. Fredrik started his career with his first property acquisition at the age of 20 and has since been a business entrepreneur. He has a wealth of experience as real estate broker with a highly developed sense of what makes the market tick and where the wind is blowing.
RICKARD HARALDSSON, CEO
Rickard holds an MBA from University of Southampton School of Management and a BA (Hons) Business from University of Westminster Harrow Business School. Prior to joining Index Residence (publ) AB, Rickard were Head of Corporate Finance at Bankaktiebolaget Avanza advising on transactions such as IPO's and M&A's. He has also worked with Grant Thornton as a Management Consultant in Stockholm, Corporate Finance Lead Advisory team in London and at the Corporate Finance department in Stockholm.